Contact Us in Louisiana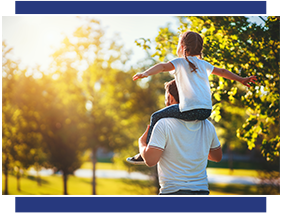 Let's do this together. Let's talk about it, work on it, and make progress. Give us a call.
Call Us
Office Phone: (225) 385-4543
Crisis Line: (225) 385-3278
Office Fax: (866) 825-9703
Our Address
The Village Life Center, LLC
58155 Chinn Street, Suite B
Plaquemine, LA 70764
We've provided a map for your convenience.